Timeless Interior Design: Boscolo
This completely renovated apartment, located within a premier historic residential block in the heart of London's West Hampstead, features timeless interior design by luxury design group Boscolo. The 2,000 square-foot residence combines modern sophistication with classic features and period details for gracious contemporary living.
Boscolo spatially reconfigured key areas of the apartment to create a more open and harmonious flow. The residence features high ceilings and beautiful original details including the crown and baseboard molding. The design team carefully maintained and highlighted those features in the new re-design to give it greater charm and character.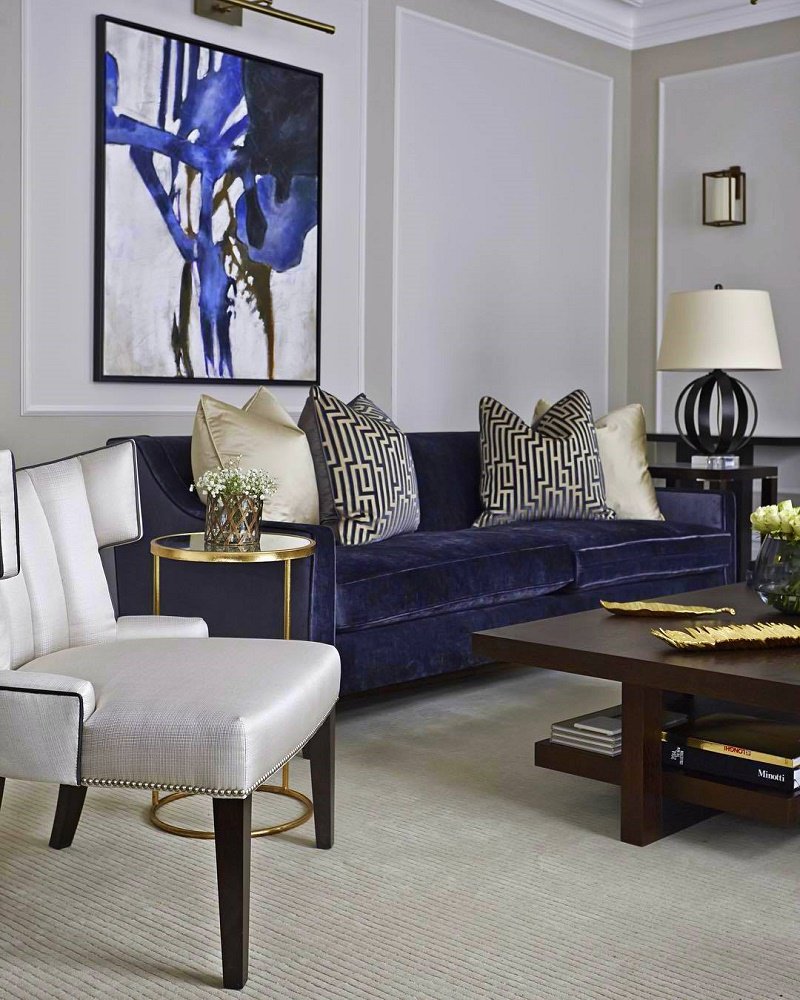 A double-volume open-plan living and dining room span the front width of the apartment. Both rooms feature huge windows which flood the interiors with natural light. Soft shades of beige and gray on the matte paneled walls and the area rugs beneath the seating arrangements envelope the rooms with a calm, neutral palette. White highlights the ceiling heights and architectural details. Inky shades of blue strike a contemporary note and create an air of sophistication. Dark woods keep the spaces grounded and defined. Velvet sofas accented with silk and geometric design, cut-velvet pillows provide a sensual, tactile experience while golden metallic accents imbue the space with a bit of luxe.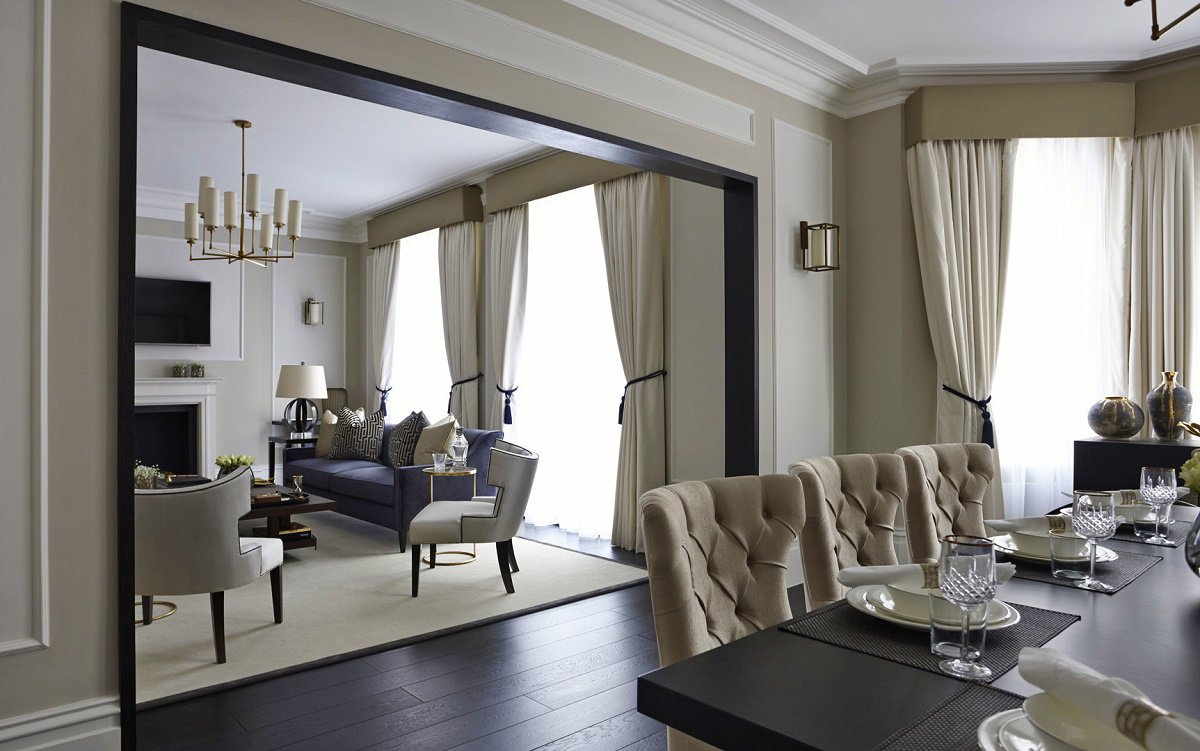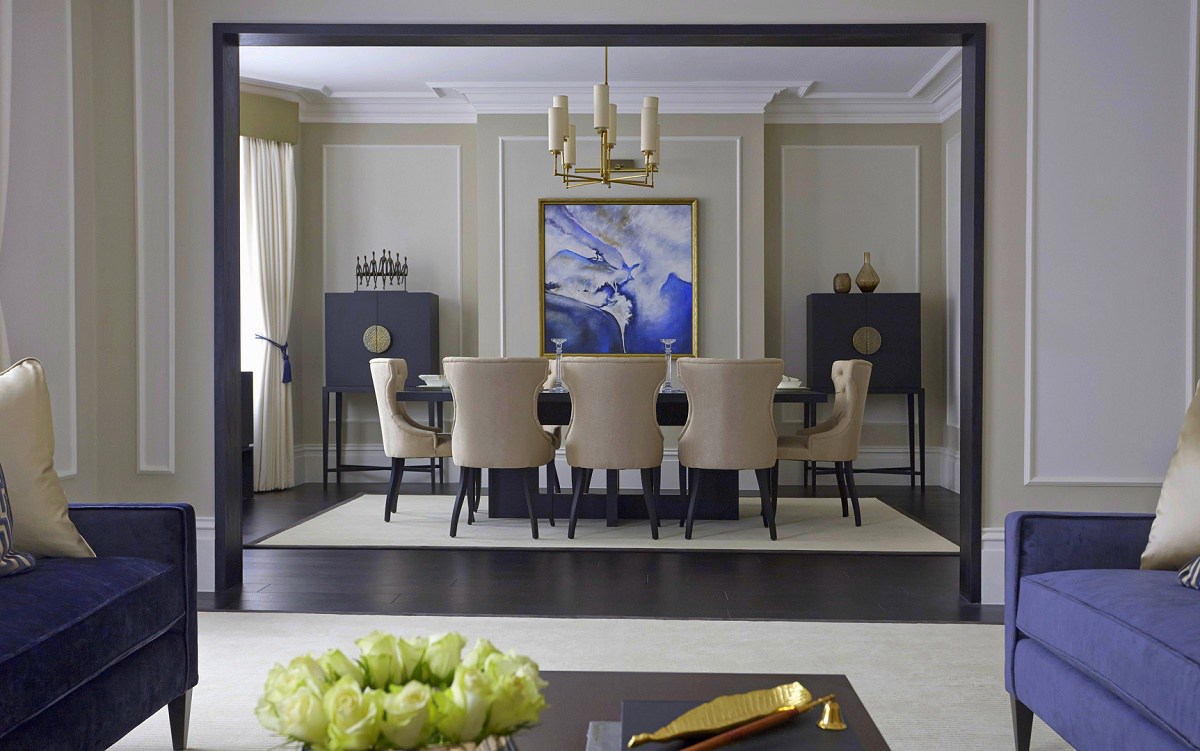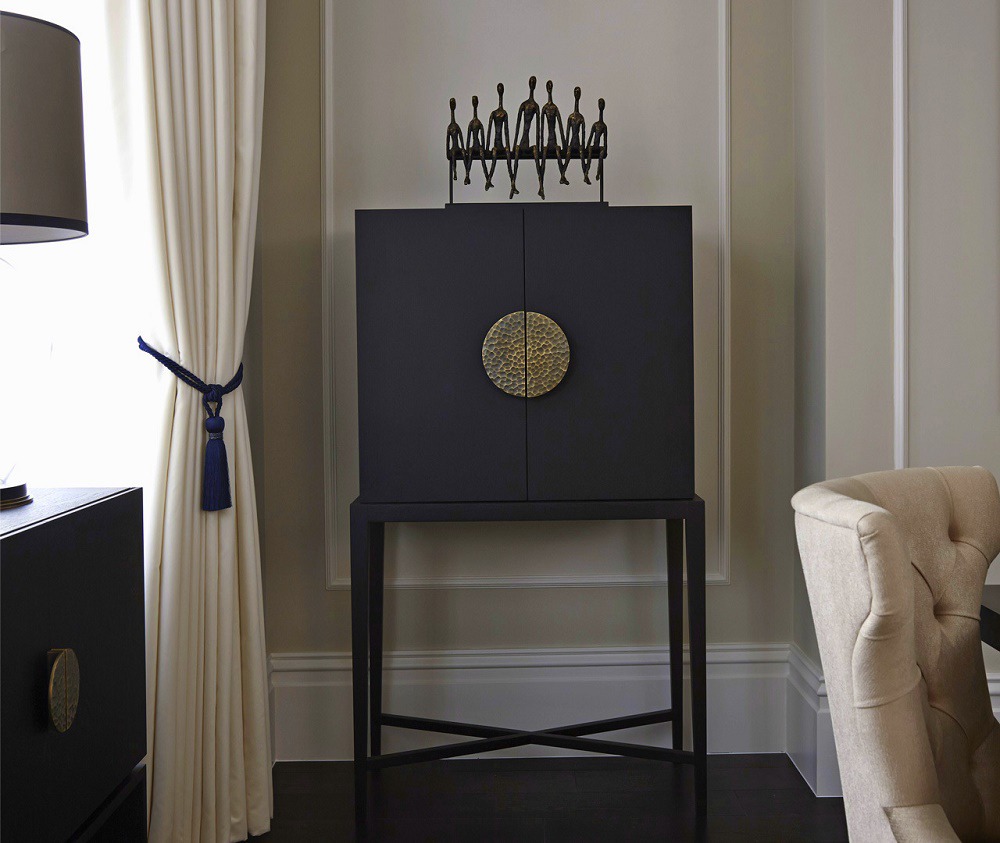 Button-tufted, upholstered dining chairs perfectly balance the sharp lines of the dining table and surrounding cabinets. Sculpted figures and organic forms add further movement and visual interest. The blue in the living room continues in the art and drapery tie-backs over here to assure visual continuity. Symmetry and balance are fundamental in the creation of this timeless interior design.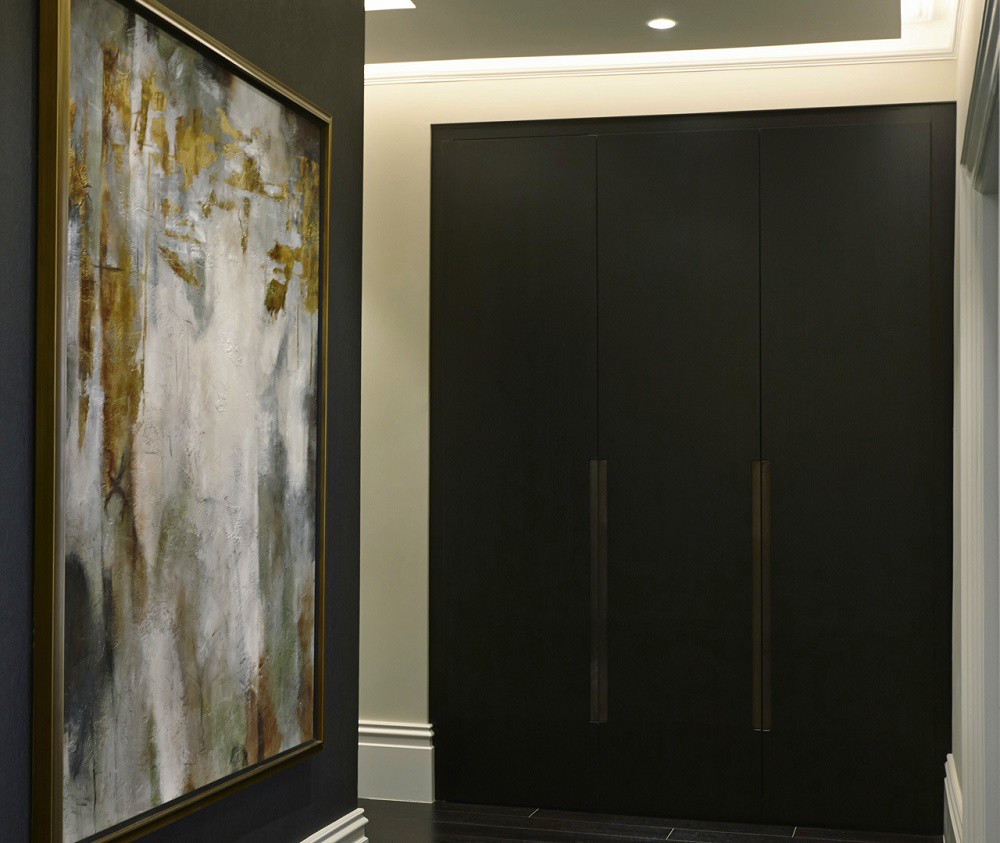 Boscolo selected, or as with the case here in the hall, specially commissioned large-scale artwork with an abstract edge and colors that complement the design scheme's color palette.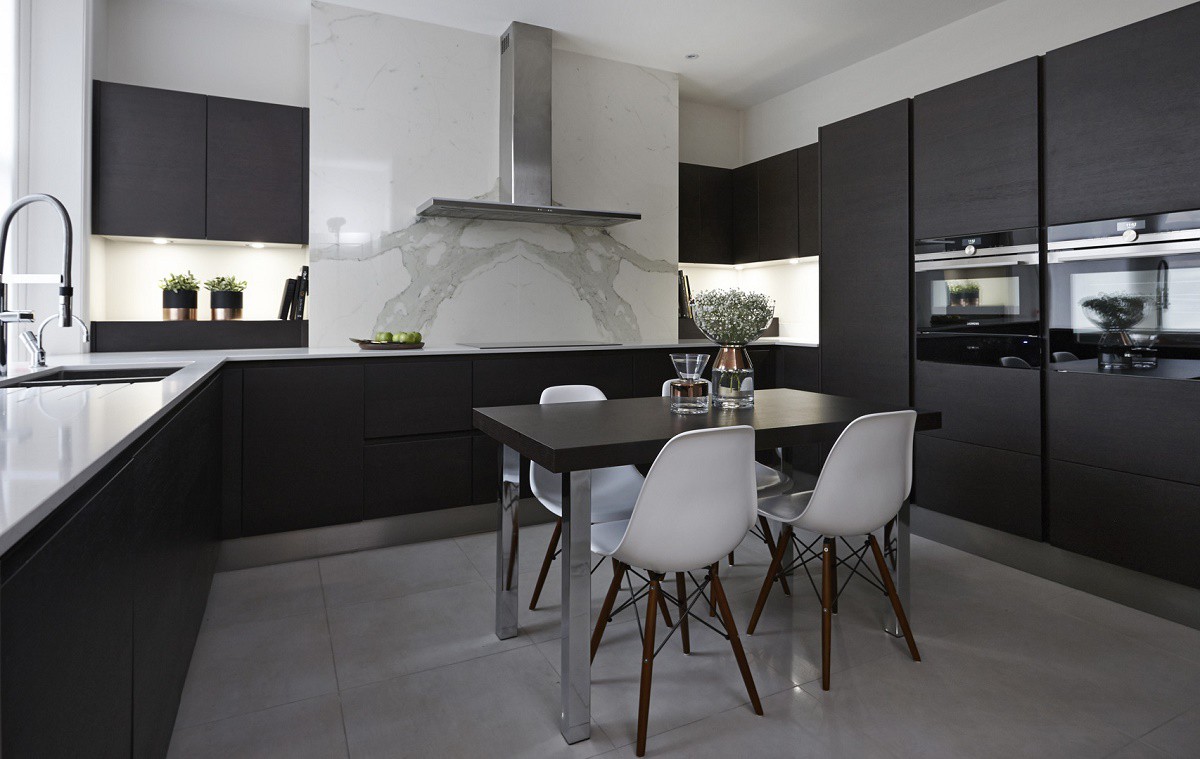 As with all Boscolo projects, the kitchen is sleek and very contemporary. Beauty and function merge in this sophisticated kitchen with eat-in breakfast area. Dark cabinetry, designer appliances, and marble surfaces create an elegant space for both cooking and entertaining.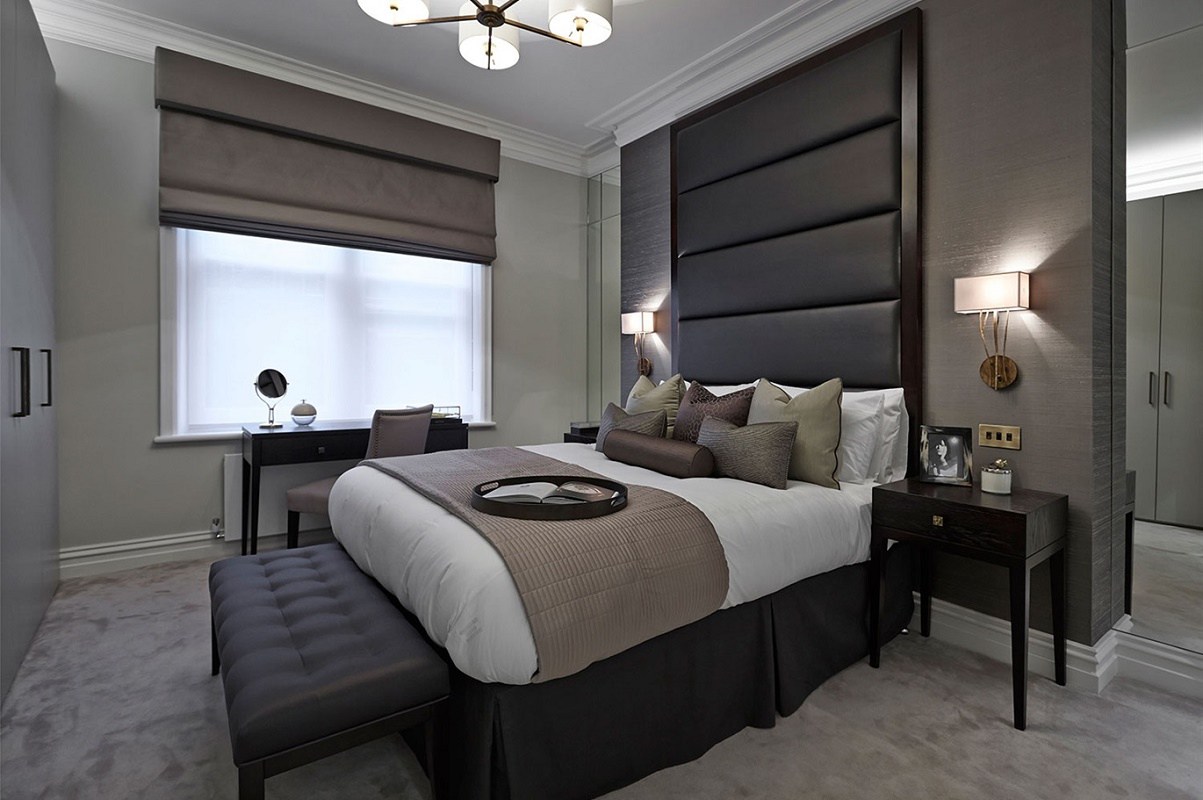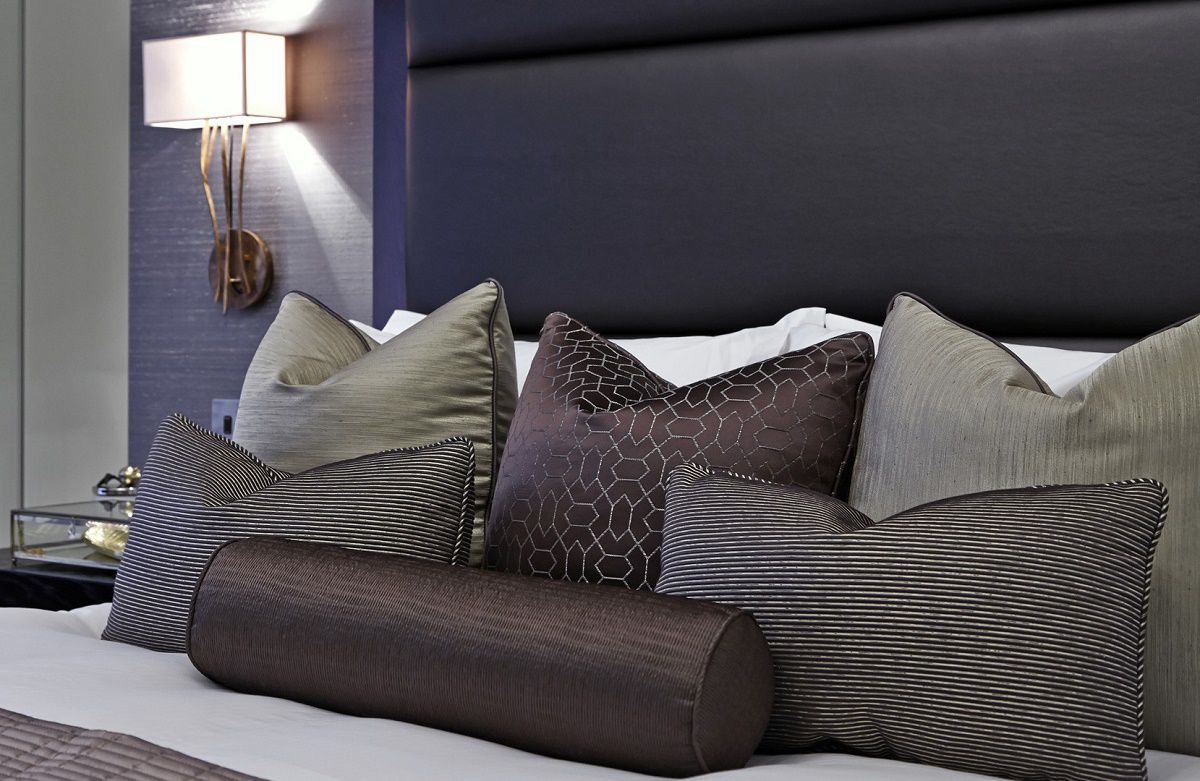 In this bedroom, Boscolo transformed a structurally limiting chimney breast into a principal design feature. The design team upholstered the projecting portion of the wall and centered the bed on it with a high reaching custom headboard. A coordinating bench rest at the foot of the bed.  They clad the wall space on either side of the chimney projection with full-height bespoke beveled mirrors. Fabrics in different colors and textures make up the accents dressing the bed. A tailored Roman shade gives the windows a smooth silhouette while blocking the sun as desired.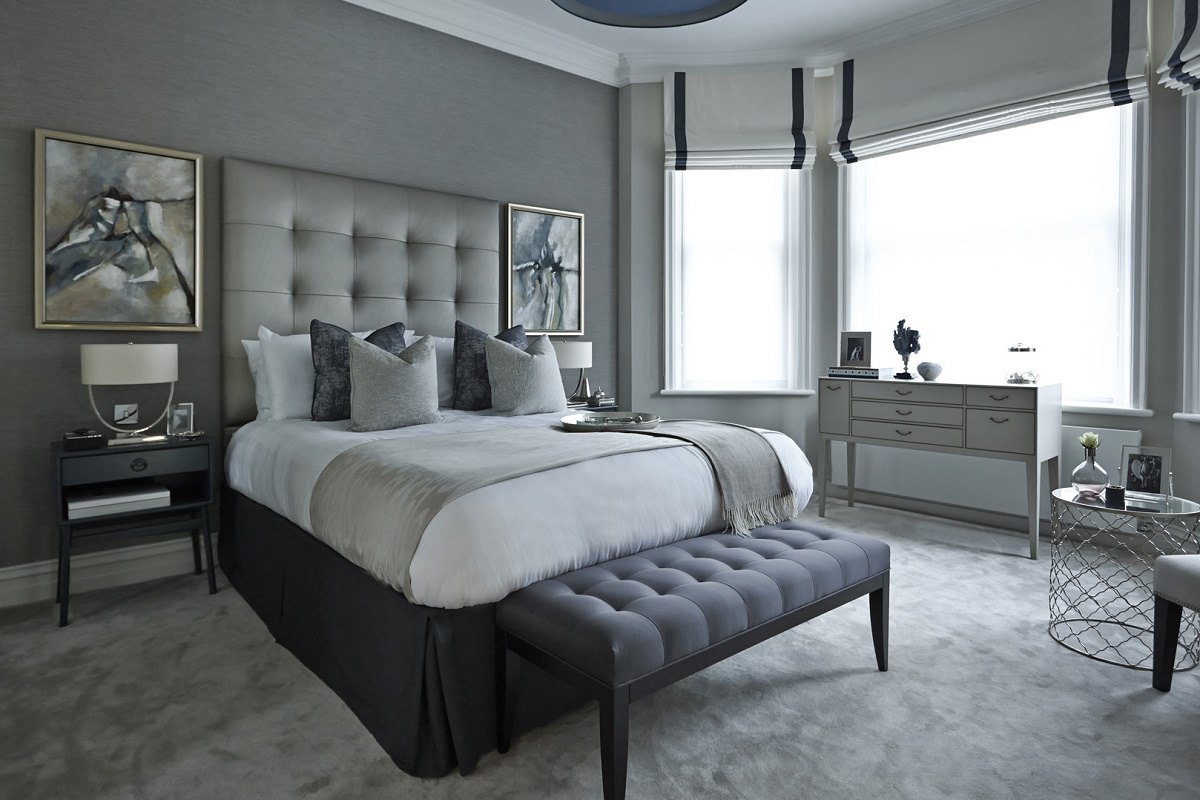 A guest bedroom enjoys the extra space and loads of natural light provided by a huge bay window.  Clean lines, luxury bed linens and a soothing color palette create an inviting five-star hotel experience for guests.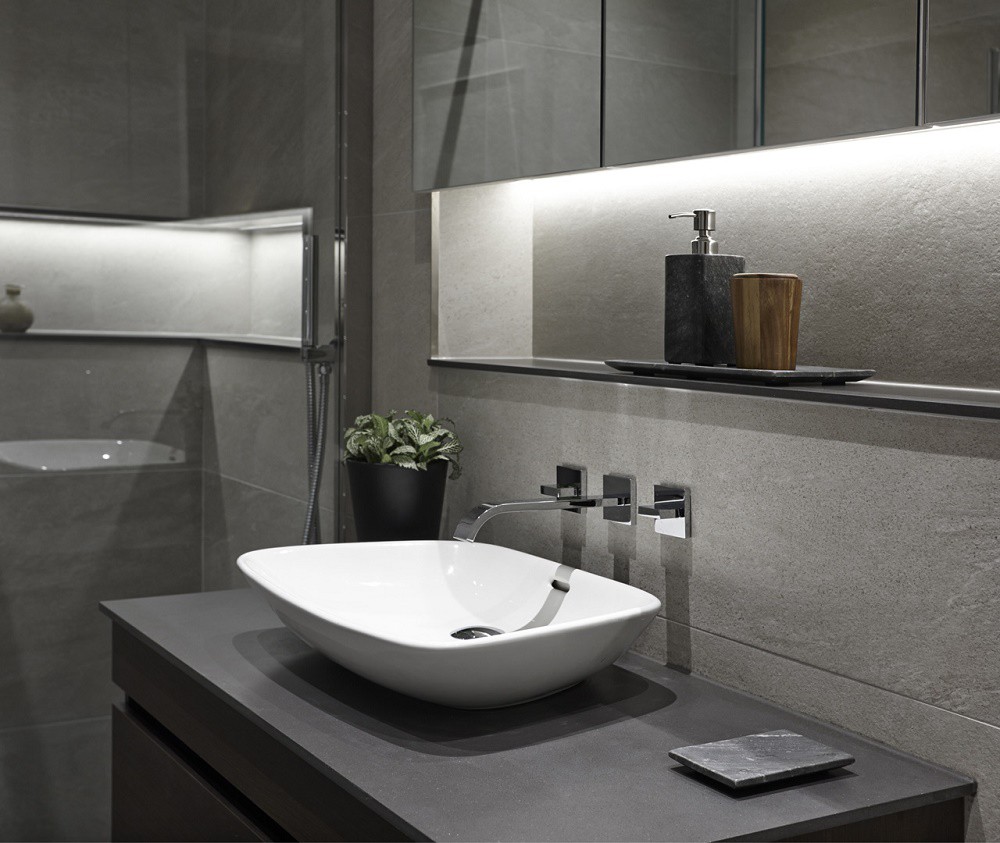 This bathroom's sleek and edited design focuses purely on function and ease of use. The pared-back minimalist approach renders the space sublimely simple and tasteful.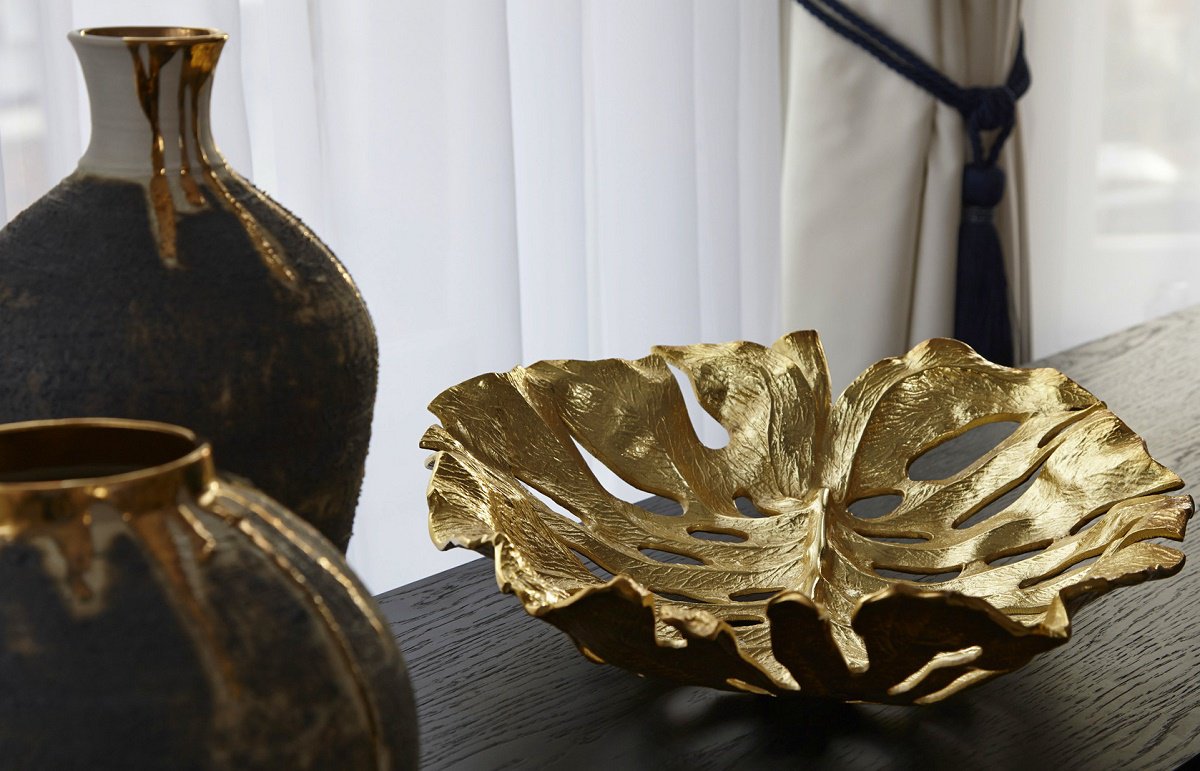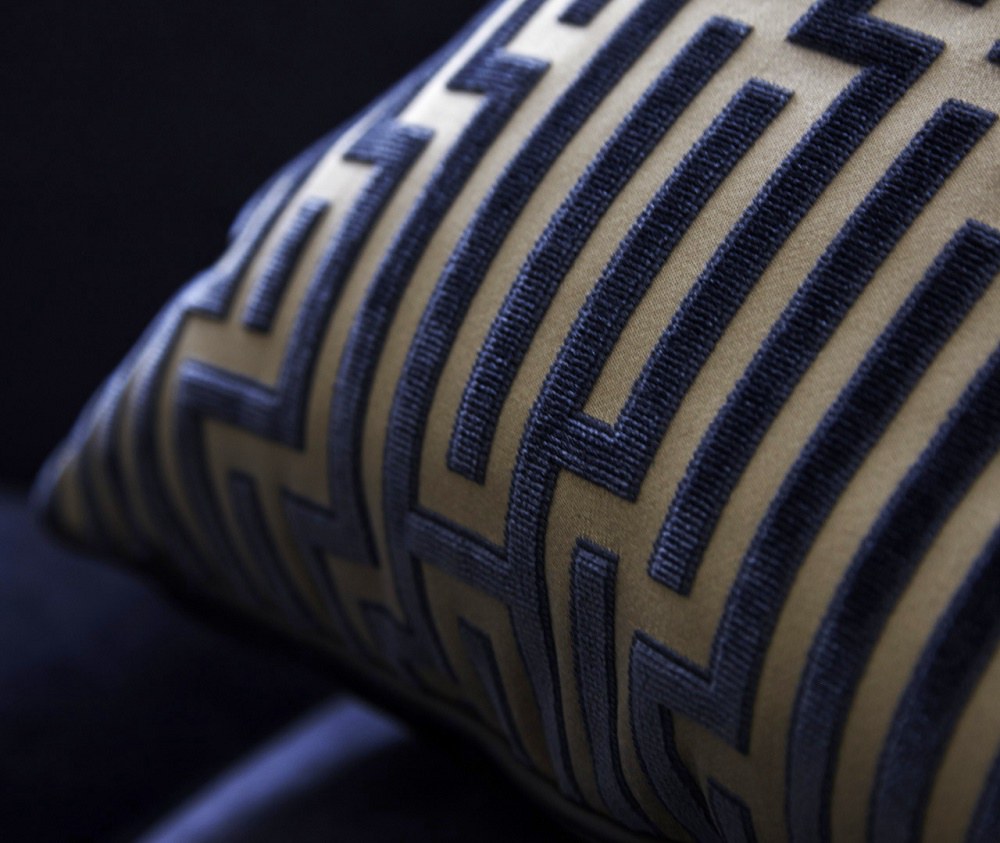 The design team's primary objective with this project was to create a quietly luxurious home complete with a timeless interior design. The final results were clearly a success. The project garnered the award-winning design group three additional accolades at the International Property Awards in 2016.
Boscolo's Timeless Interior Design
That wraps up our post for today, dear friend.
To see more exciting and inspiring projects by this design group, be sure to check out Boscolo: Contemporary Luxury Design.
Interior Design: www.boscolo.co.uk
Thank you so much for reading along with me today.
Be sure to let me know what you think of today's design inspiration Timeless Interior Design: Boscolo, in the comments.  I look forward to hearing from you.
Also, if you have enjoyed today's post, please share it with your friends on social media.  We appreciate your helping us continue to grow in this way!
Have a great day!
Please like us and share: