Sexy Bachelor Pad Luxury Design
For our design inspiration today, we are taking a look at a dark and sensual penthouse apartment located in the International shipping center of South Holland. This urban residence, with its cosmopolitan style and luxurious interiors, was designed by the Netherlands-based, internationally acclaimed, interior design star Eric Kuster. The designer has created this sexy bachelor pad for a young single guy who wanted a sleek and contemporary design that was classic, yet sophisticated and edgy.
The owner requested a luxuriously appointed residence that would be a personal reflection of himself and his lifestyle. The home was to be inviting, relaxing, and indulgent. A place for entertaining with style, and maybe a little partying. Kuster responded with a design that seduces the senses with a mixture of fabrics and finishes, sights and scents.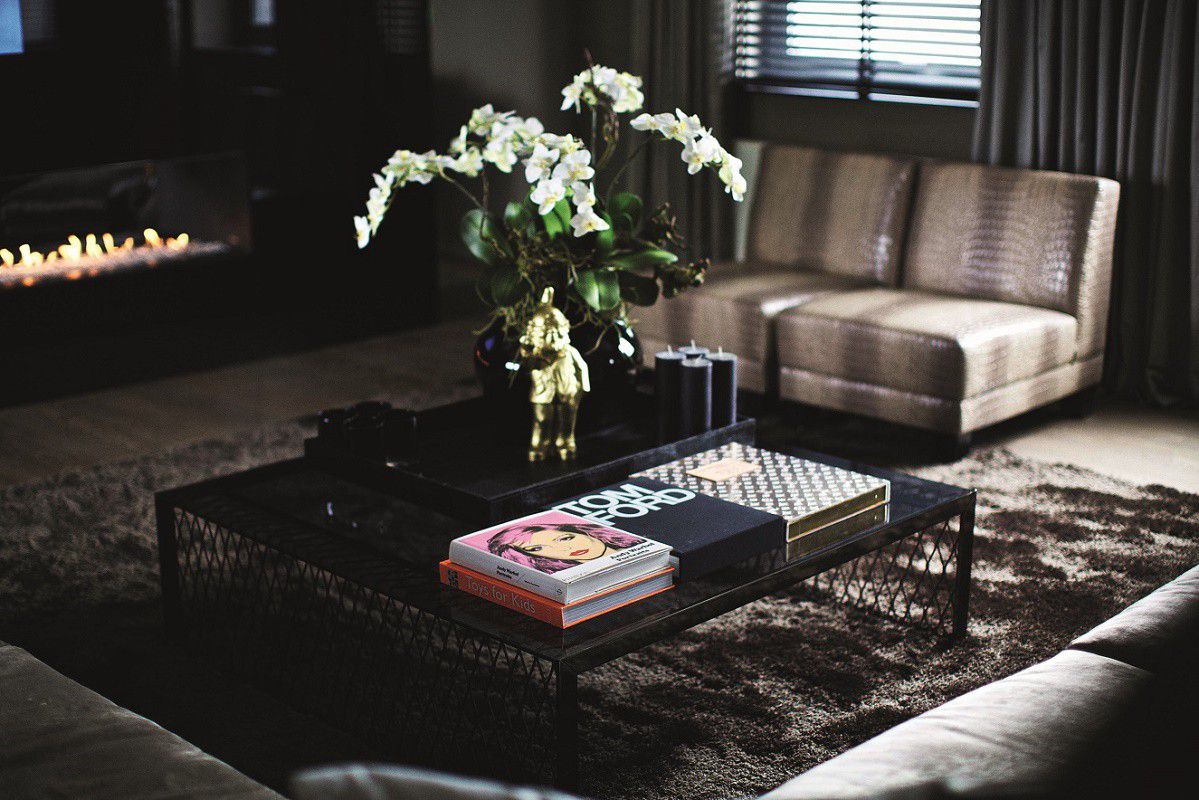 All of the furniture used, along with the floors, doors, carpets, drapes, leathers, and textiles are from Eric Kuster's collection- Metropolitan Luxury, and all are classic design hallmarks of the designer's style. The combination of materials and textures give this sexy bachelor pad it's luxurious and opulent ambiance.
Crocodile embossed and printed textiles combine with the softest velvet, satin, and fur, along with the thickest of carpet, for a luxurious feel that demands to be touched. Intriguing shadows and the moody combination of deep rich colors; black, gray, brown, and purple, give the space a dramatic effect.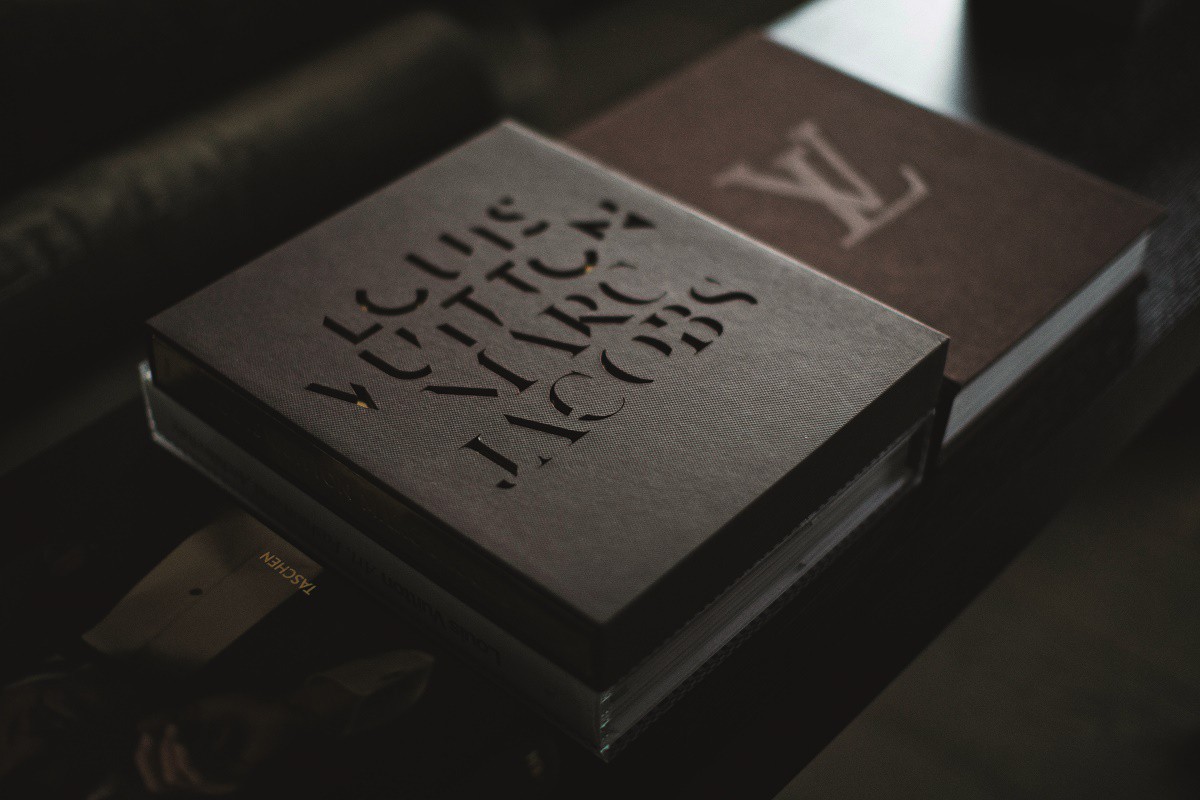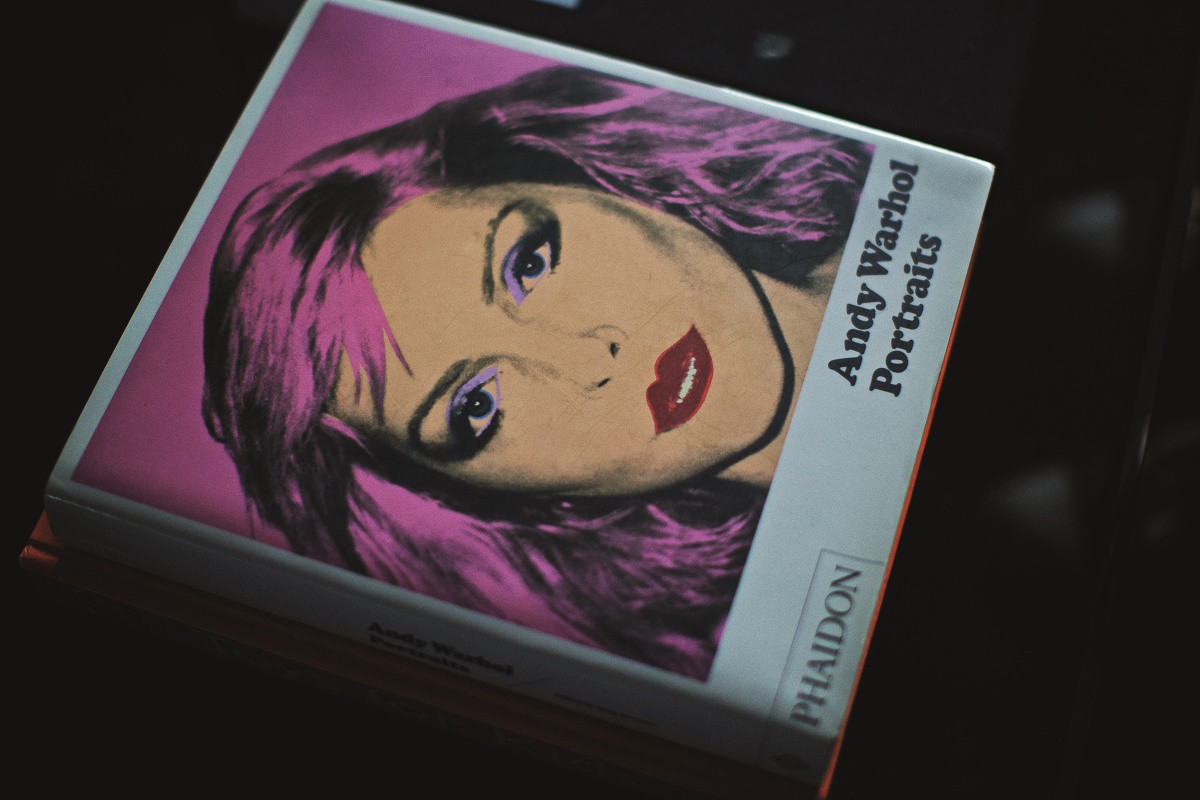 The inspiring interior design plays with contrast for effect; light and dark, earthy and glossy, dangerous and fun. This contemporary design is indeed personal and intimate. Kuster has included plenty of statement-making pieces that reflect the personality of the owner. Indeed, this entire sexy bachelor pad is a reflection of an exciting life lived with style.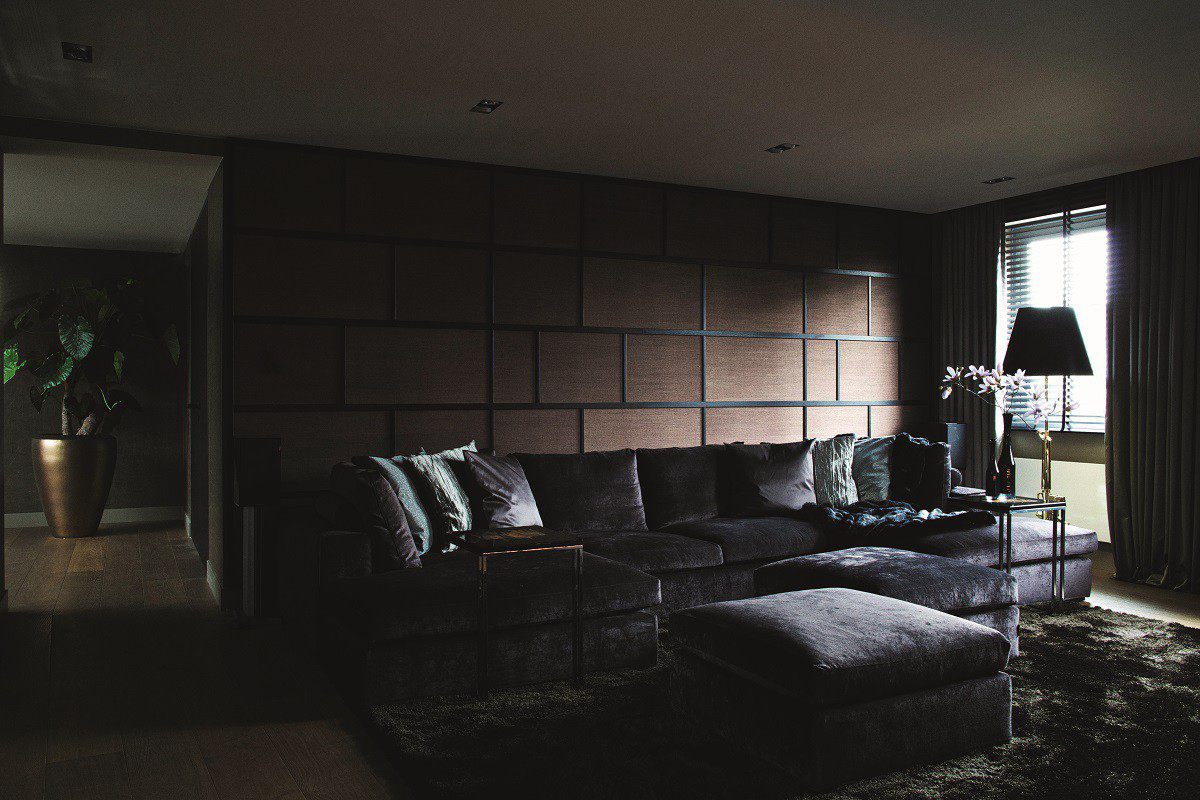 A high-gloss life requires a high-gloss setting! The designer created a sophisticated design with an edgy-but-playful mood. Metropolitan Luxury is all about taking advantage of what life has to offer, being yourself, taking a step into the unknown, and making it all your own.
"Luxury is about comfort and feeling content. Your possessions should be personal to you, creating a source of serenity in your surroundings! " EK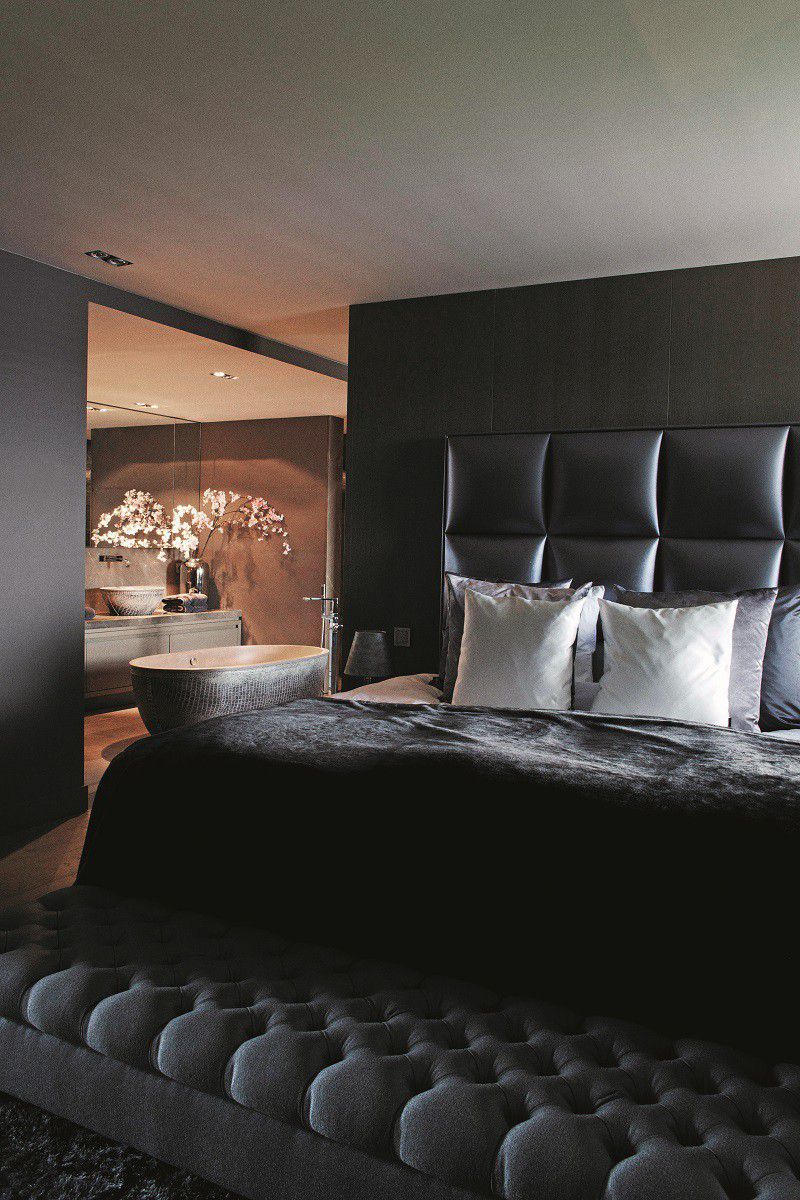 Dark colors = Warm moods. This sexy bachelor pad feels like it is just on this side of dangerous. There's an energy here that suggests: step through these doors, and you may never be allowed to leave. Although, with poetically glamorous interiors such as these, why would you want to?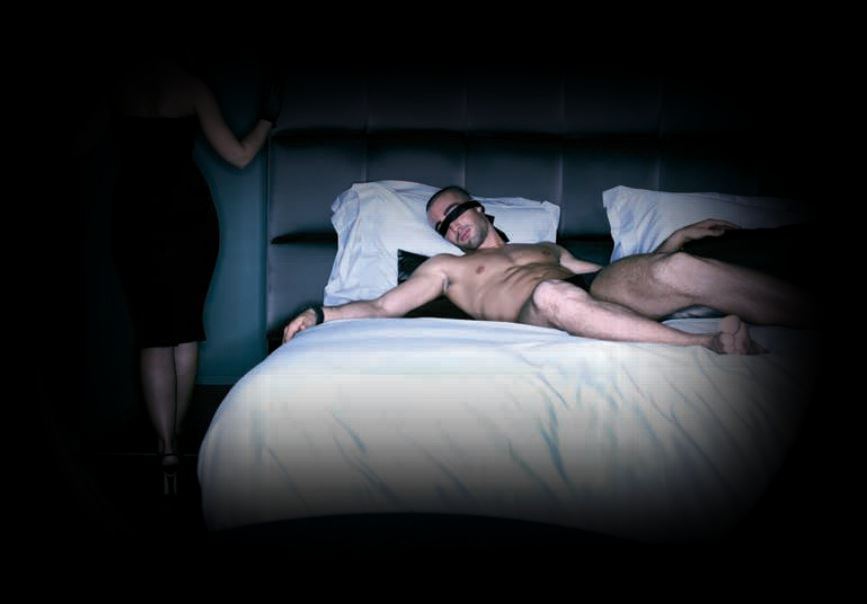 "I believe everything made in love is beautiful!" EK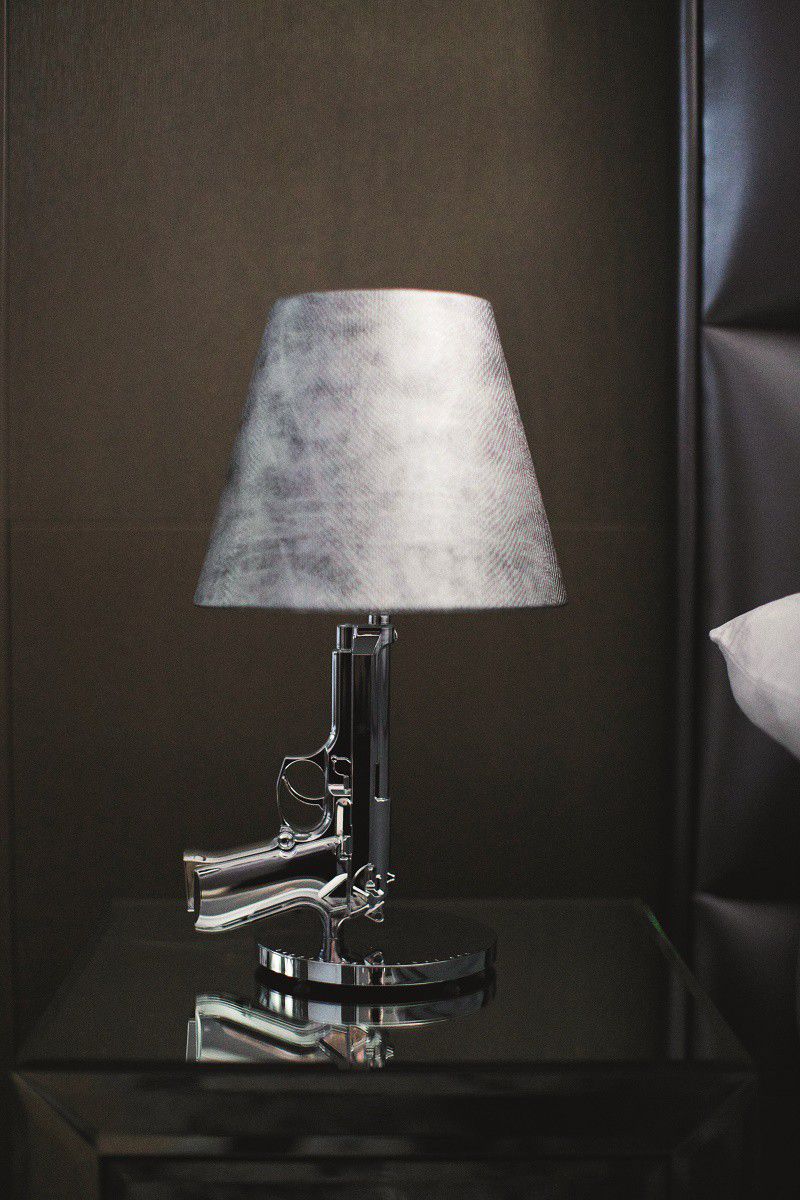 "I ABHOR VIOLENCE, BUT I ADORE THE SHAPE OF A GUN!" EK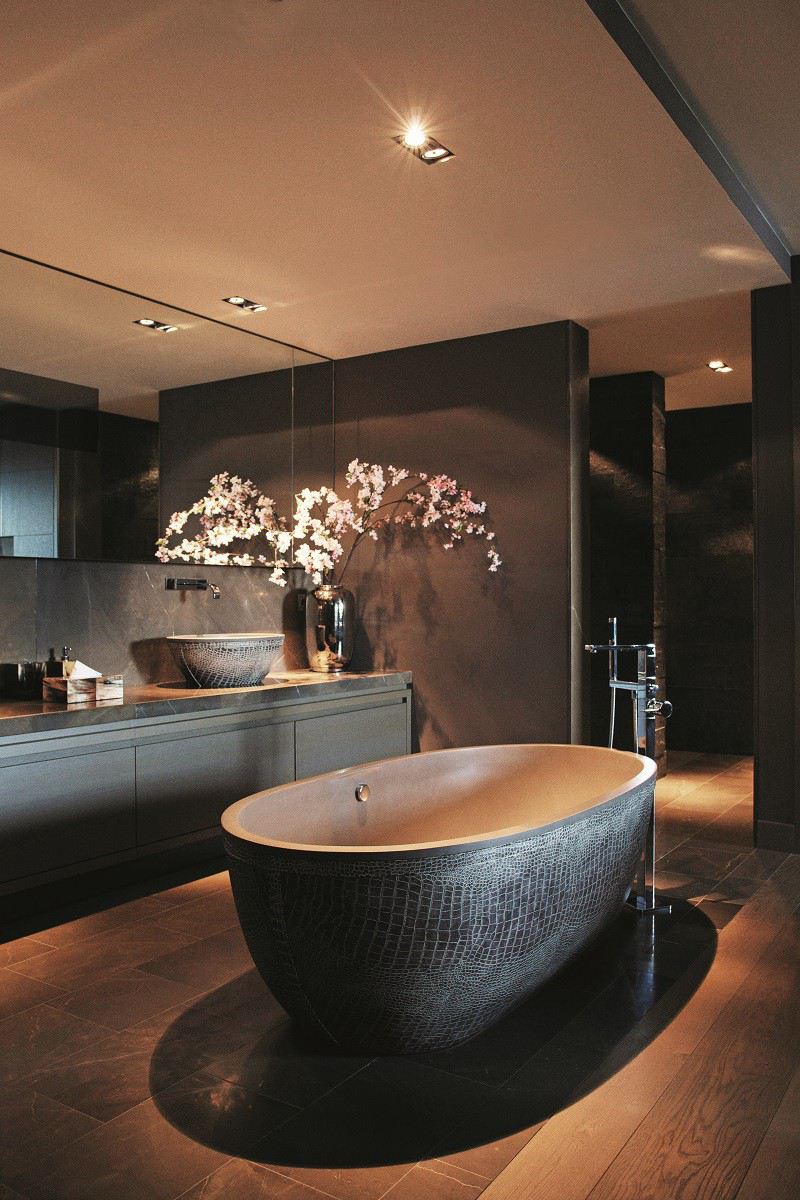 "Beautiful people deserve beautiful spaces with beautiful things." EK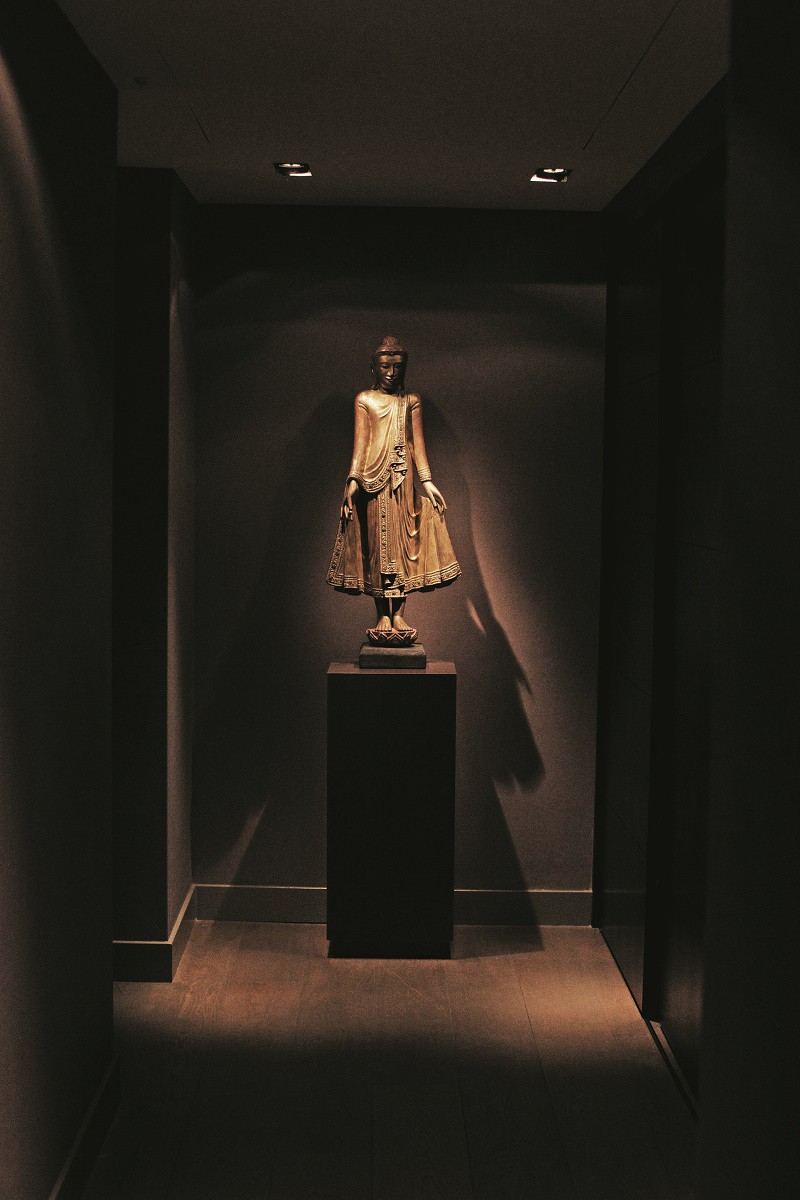 INTERIOR DESIGN IS AN APHRODISIAC!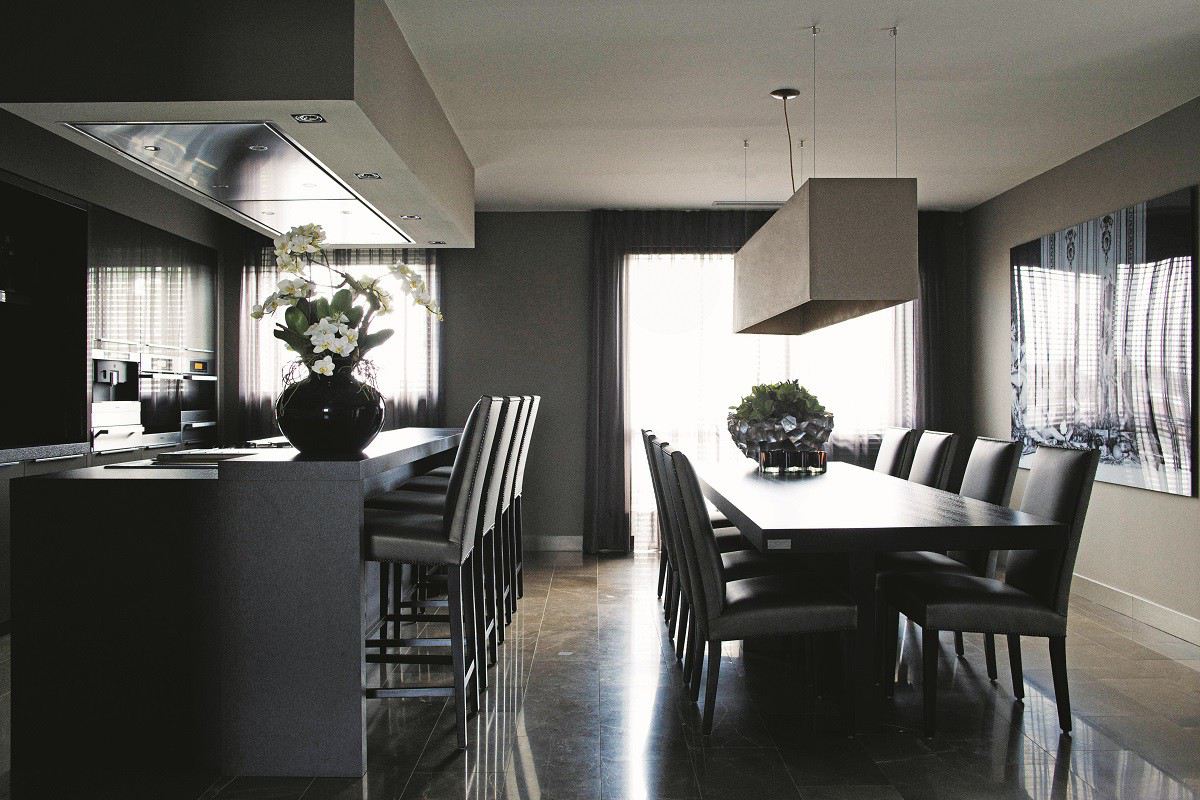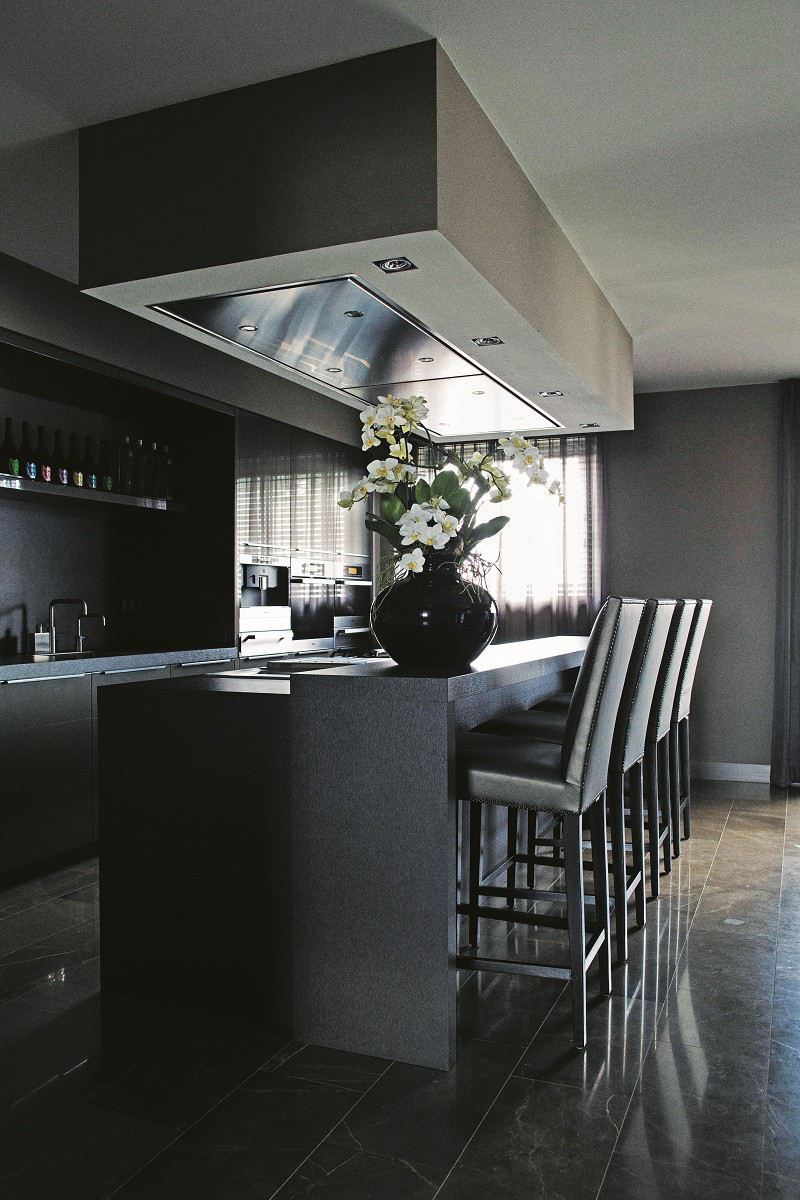 Interior design is about a lifestyle choice, and life is about enjoyment!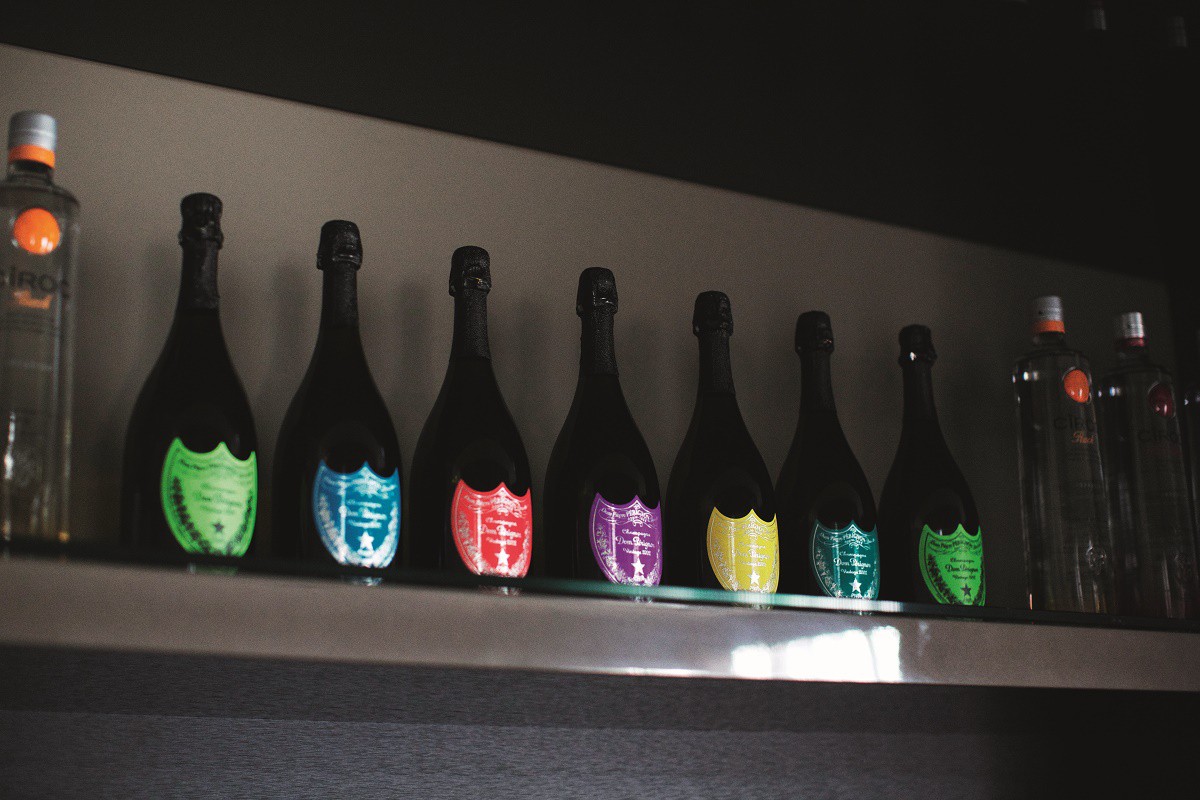 The unique atmosphere created here makes this an around-the-clock apartment. "Embrace the day, but bring on the night." EK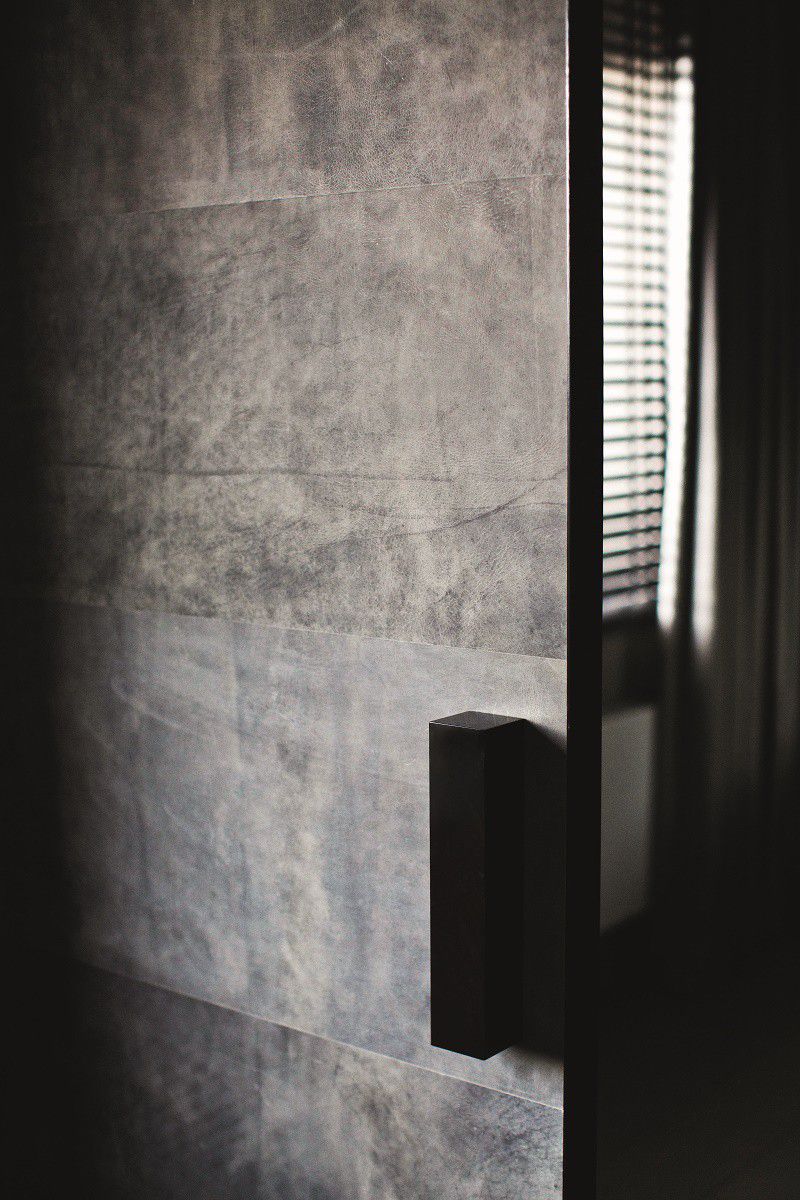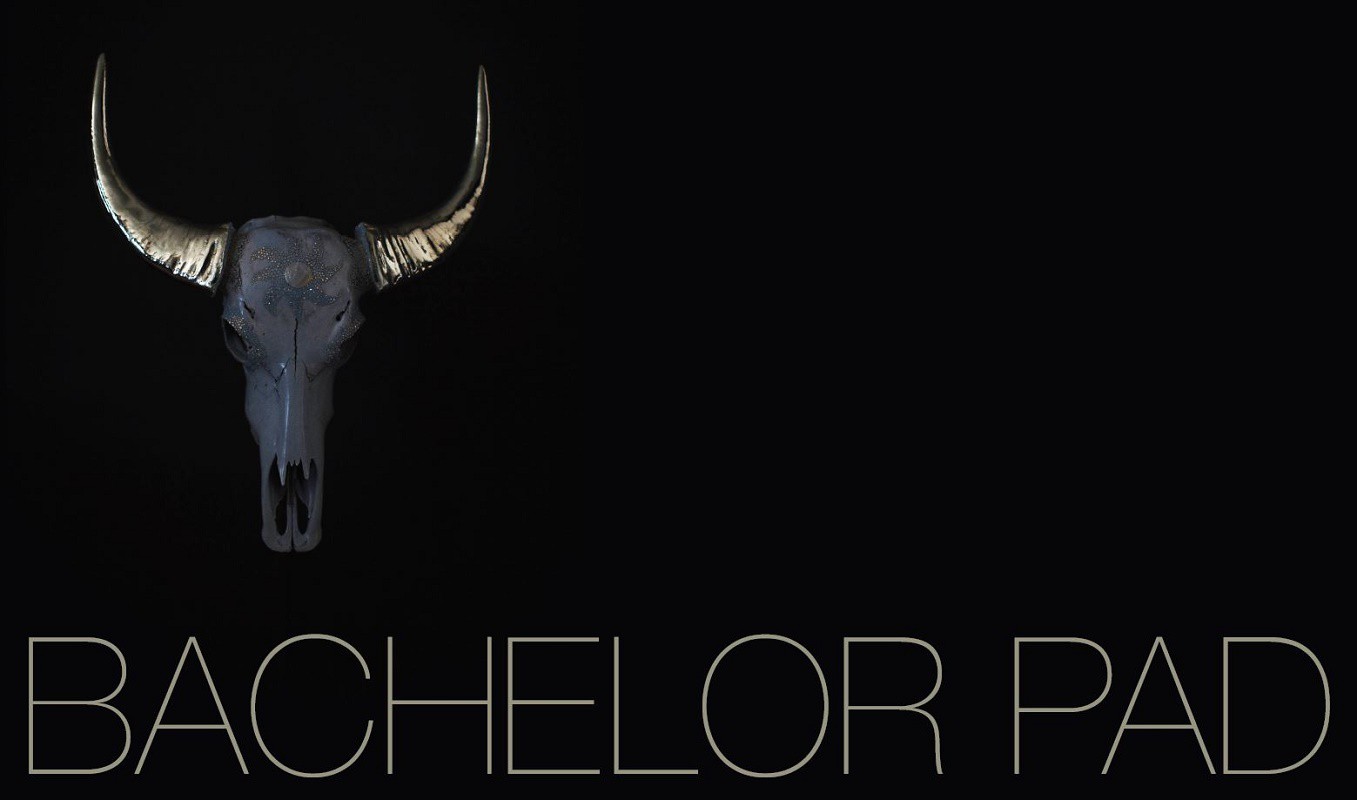 The state-of-the-art kitchen is from Barletti, designed by Eric Kuster. The wood floors used throughout are from StudioDL. The doors are from Bodor, and the glass fronted fireplace is from Modus, all designed by Eric Kuster, who has exclusive lines with all of them.
To see other fabulous homes created by Eric Kuster, be sure to see my post:
Contemporary Design: Eric Kuster
Contemporary Lakeside Villa: Eric Kuster
Sexy Bachelor Pad with Metropolitan Luxury
Interior design by Eric Kuster @ www.erickuster.com  
Be sure to check out Eric's collections of home furnishings Eric Kuster Metropolitan Luxury on his website. The photos and quotes shown here via, courtesy of, and with special thanks to Eric Kuster and his staff and his Metropolitan Luxury book XIV, and his other publications- with photography by Paul Barbera.
Since launching his business in the Netherlands in 1999, Dutch-born Eric Kuster has built up a reputation as a pre-eminent provider of luxury, glamor, and quality in high-end homes worldwide. Moreover, his interest in all elements of design has seen him apply his talents to retailing, fashion, footwear and fragrance – in addition to all things interiors related. He has also produced three books: Metropolitan Luxury, Metropolitan Luxury II, and Metropolitan Luxury XIV.
That concludes our design inspiration for today, my friend! I hope you enjoyed this sexy bachelor pad with its luxurious interiors.
Thank you so much for reading along with me today. What do you think?  I look forward to hearing from you in the comments.
If you have enjoyed reading today's post, please share it on social media!
Have a great day!
Please like us and share: